Our Optometry team focuses on your best eye health and vision correction,
delivered in an inviting atmosphere with impeccable patient care.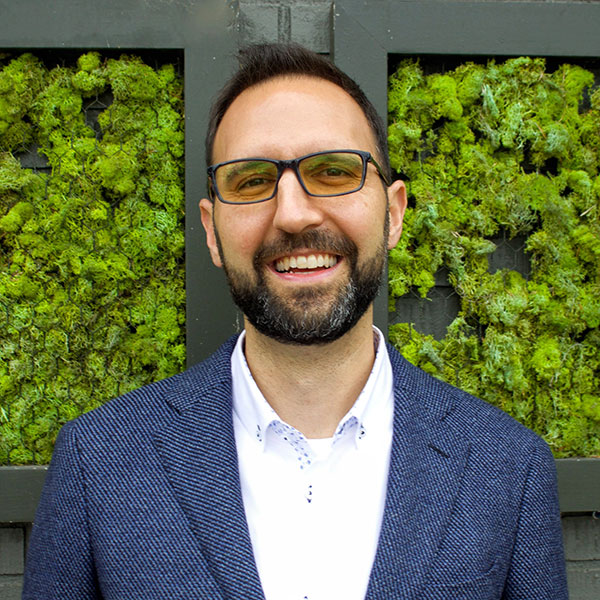 Dr. Larry Golson
Optometrist & Practice Visionary
Helping people enjoy life through better eye health and the best vision correction is the driving passion in life for Dr. Larry Golson. As a student at the Southern College of Optometry, Memphis, Tennessee, he participated in three vision service trips to Costa Rica and Bolivia with SVOSH – Student Volunteers for Optometric Service to Humanity. For each trip, Dr. Golson raised his own travel expenses and collected eyeglasses, which he sorted for men, women and children.
Asheville Optometrists & Eyewear: Envision Eyecare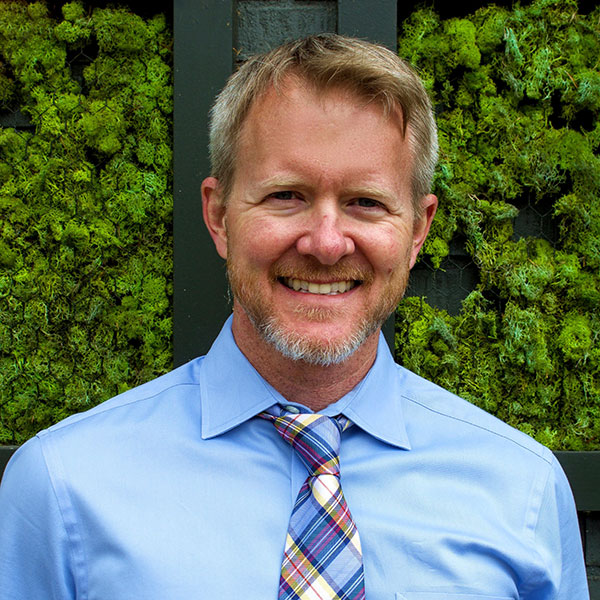 Dr. Eric Bryant
Tremendous Team Optometrist
Dr. Eric Bryant is originally from Raleigh, North Carolina, and served in Wilmington for over a decade delivering the highest quality comprehensive eye care. He is excited and enthusiastic to now plant his roots in the Asheville community and grow his career with the Envision Eyecare team.
Asheville Optometrists & Eyewear: Envision Eyecare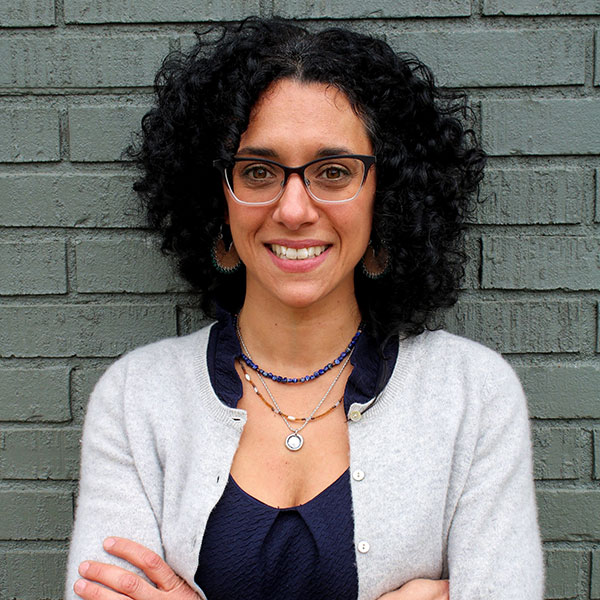 CHRISTINE MAIELLO
Office Manager "The Vision Keeper"
Christine has been in the health field for over 10 years. A native to New York State, she has come to call Asheville home. She finished her undergrad at UNCA in 2008 with a degree in Health and Wellness Promotion and Dance. She loves engaging with patients on their health and life interests and lives playfully with her adorable pup, Charleston through multiple outlets in this vibrant city. As a certified Holistic Health Coach and Yoga Instructor, she believes in living a life full of movement, balance, focus, and fun! She leads the team with compassion and strives to develop and expand our organizations values and mission while supporting our community of patients, near and far.
Asheville Optometrists & Eyewear: Envision Eyecare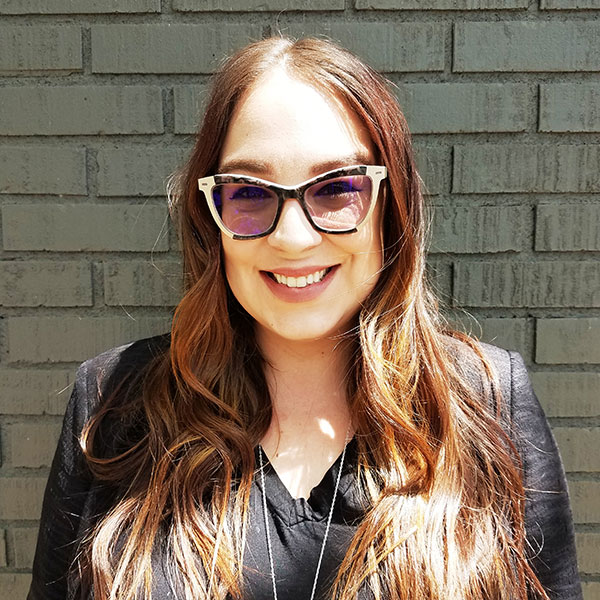 STEPHANIE SALAS
Optical Sales & Marketing Manager
Stephanie relocated to Asheville from the south gulf beaches of Rotonda West, Florida with a background in retail management and wholesale buying. Originally from the Dallas/ Fort Worth metroplex, Stephanie found her passion for working in small and independently owned businesses, problem solving, and being able to constantly learn and grow early on. Her and her wife, Morgan, decided to move to Asheville when they fell in love with the city after only one visit. Stephanie loves going to the movies, listening to music, trying new local beers and food, and taking her 14 year old dog, Jenna, on hikes.
Asheville Optometrists & Eyewear: Envision Eyecare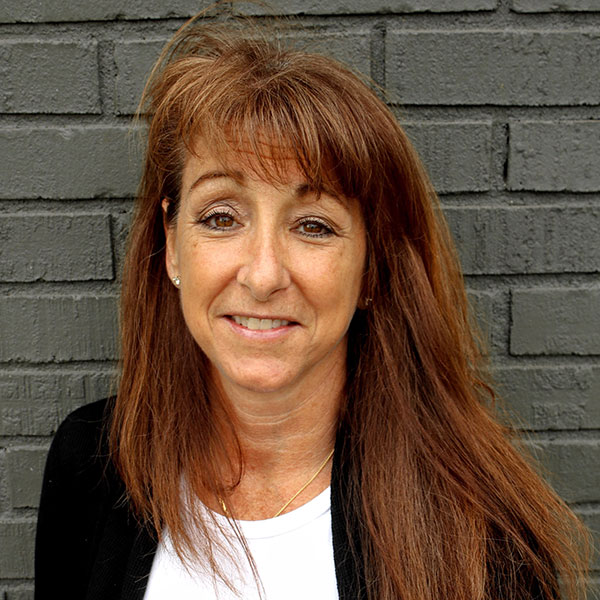 BARI KOVAL
Insurance Specialist
Bari Koval is from the Flordia Keys though loves her new mountain dwelling life. She and her husband relocated to Asheville in 2015 and love the cultural music scene and beautiful nature of our area. They have 2 daughters who join in the fun too! An insurance specialist for over 15 years, Bari is determined to learn the ins-and-outs of the insurance world to best support our patients in their care. She is a behind the scene's mastermind and a most integral part of the Envision Eyecare team!
Asheville Optometrists & Eyewear: Envision Eyecare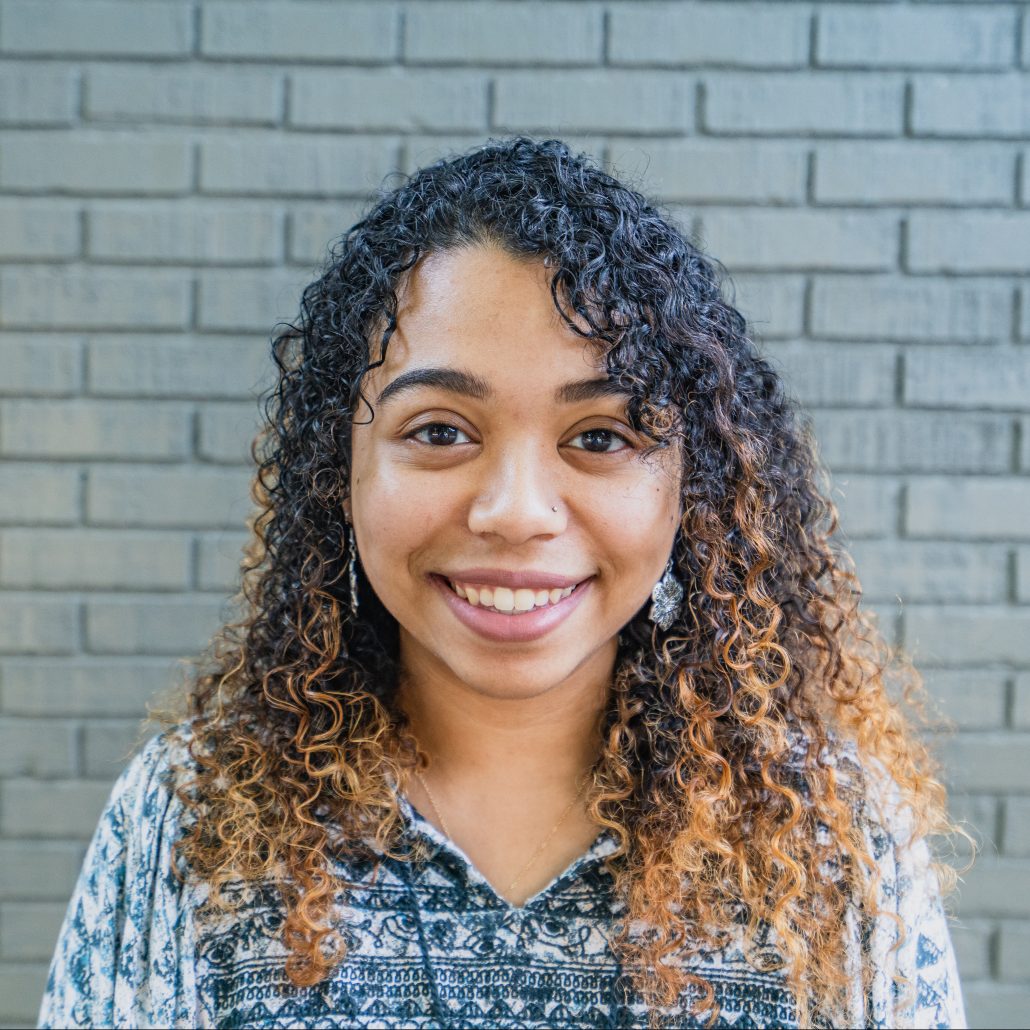 NADIA OWENS
Medical Assistant
Nadia is a recent graduate of UNCA and comes to Envision Eyecare with over 2 years of prior experience in the world of optometry. With her previous medical assistant experience, not only is she knowledgeable, but she is always eager to learn more every day to provide continuous quality care with a warm, and friendly demeanor. During her free time, Nadia loves to brush up on her Chinese skills, study for the GRE, and spend time with her loved ones taking fun pictures all over our beautiful home of Asheville.
Asheville Optometrists & Eyewear: Envision Eyecare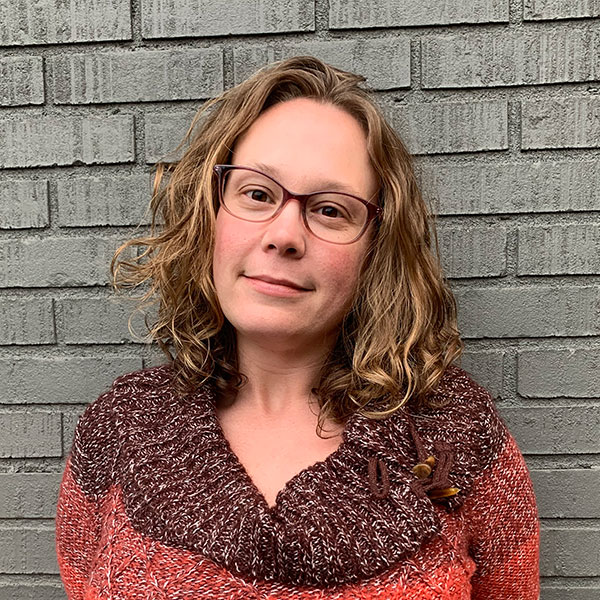 SAMANTHA CUCUNUBA
Patient Care Coordinator
Samantha moved to Asheville from Long Island, NY in August 2019 and joined our Envision Eyecare Team in the beginning of September the same year. She excels in interacting with people and has a special knack for delivering superior service. She has quickly adapted into the Patient Care Coordinating Role here, pushing herself to achieve more for herself and for the Envision Eyecare team and our community of patients. She is eager to learn anything she can! When not focused at work, she enjoys a trip to the movies (horror and thriller especially), hiking, dancing around the house to music, and delving into books written by Stephen King.
Asheville Optometrists & Eyewear: Envision Eyecare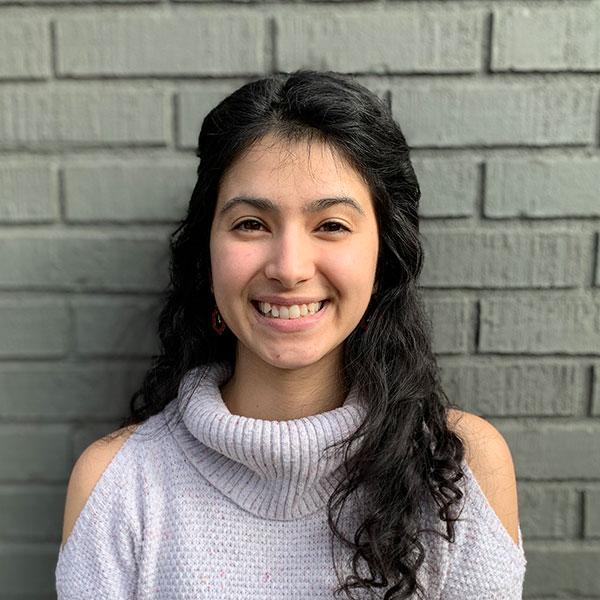 CASSIE RODRIGUEZ
Medical Assistant
Cassie was raised here in Asheville, North Carolina and is one of the newest team members here at Envision Eyecare. Cassie is a hardworking individual who works full time and also attends school part time. She is a naturally curious person who is very passionate about learning and doing the best she can do in all aspects of life. During her free time she enjoys spending time with her family, working out, reading, and doing creative projects at home.
Asheville Optometrists & Eyewear: Envision Eyecare