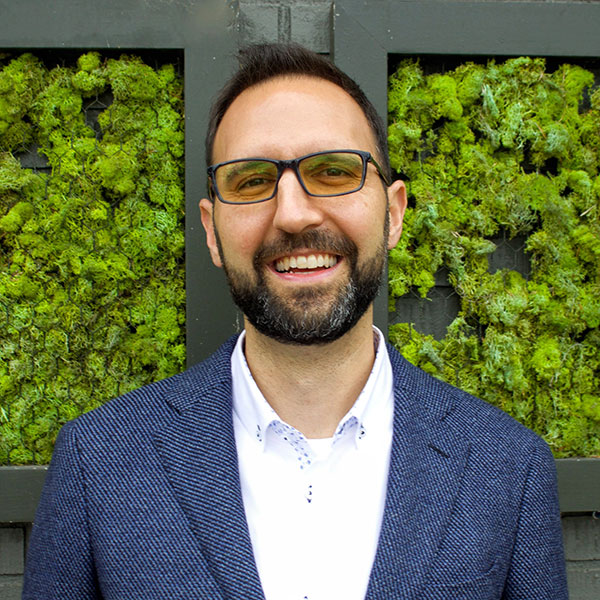 Dr. Larry Golson
Optometrist & Practice Visionary
Helping people enjoy life through better eye health and the best vision correction is the driving passion in life for Dr. Larry Golson. As a student at the Southern College of Optometry, Memphis, Tennessee, he participated in three vision service trips to Costa Rica and Bolivia with SVOSH – Student Volunteers for Optometric Service to Humanity. For each trip, Dr. Golson raised his own travel expenses and collected eyeglasses, which he sorted for men, women and children. Dr. Golson then took eyeglasses and medical supplies to clinics, where he conducted health screenings and vision examinations in Spanish. In addition, he graciously provided eye exams for athletes in the Special Olympics in Atlanta, and currently provides complimentary exams for the Lions Club and Prevent Blindness of North Carolina.
Dr. Golson earned a Bachelor of Science in Biology from the University of Georgia in 1998, focusing on a premedical and physics curriculum. He earned his Doctor of Optometry in 2002 at the Southern College of Optometry in Memphis, Tennessee. During his final year, he was specifically chosen to assist staff doctors in instructing third-year students. He served internships at the Eye Care Center of Colorado Springs, a private practice, and the Clayton Eye Center in Atlanta, where he received training in ocular disease.
Following graduation, Dr. Golson moved back to Atlanta as an associate optometrist at Sugarloaf Eyecare and Georgia Optometry Group. He moved to Asheville in 2006 to pursue his own private practice and a great quality of life in our beautiful WNC mountains.
Asheville Optometrists & Eyewear: Envision Eyecare