We celebrate diversity in all of its facets!
Envision Eyecare embodies diversity and inclusion in our everyday lives. We believe in equality for all people no matter race, sexual orientation, gender, ethnicity, or religion. During the recent protests we have made donations to the Asheville Bail Fund and Color of Change Organization, which is the nation's largest online racial justice program. June is LGBTQ+ Pride Month to commemorate the Stonewall riots that happened at the end of June 1969.
Glasses & Contact orders: Delays.
Due to COVID-19, the optical labs we use are not operating at full capacity, therefore we have been experiencing longer than normal return times for optical orders. Orders are averaging 3 weeks turn-around. We appreciate your patience for your orders, we will call you once your order has passed our check-in inspection and is ready for you to pick up!
Happy National Sunglasses Day!
Saturday, June 27th is National Sunglasses Day! The number one concern that American adults have about UV eye exposure is vision loss, yet 27% report they do not typically wear sunglasses when they are outside. Remember to take care of your eyes by wearing a quality pair of polarized sunglasses!
Bari, our Billing & Insurance Specialist is celebrating 5 years with Envision Eyecare!
We would like to take the time to congratulate Bari for working at Envision Eyecare for 5 years! An insurance specialist for over 15 years, Bari is determined to learn the ins-and-outs of the insurance world to best support our patients in their care. She is a behind the scene's mastermind and a most integral part of the Envision Eyecare team!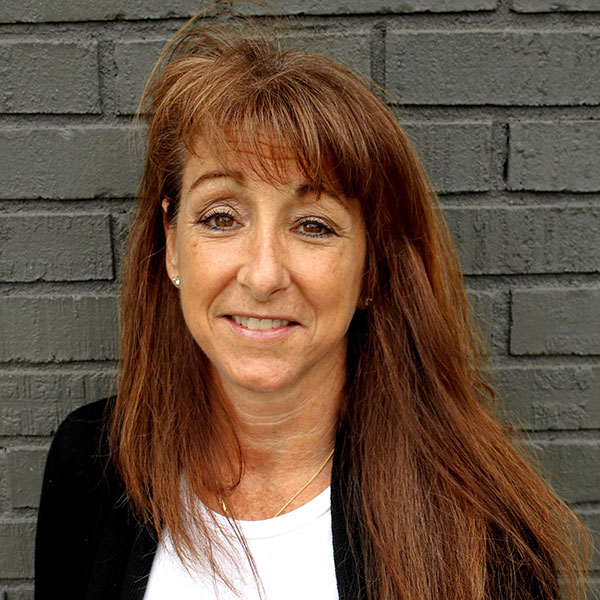 Thank you for everything you do, Bari!
SEE you soon!
Dr. Larry Golson, OD and Dr. Eric Bryant, OD
&
The Envision Eyecare Team
https://www.myenvisioneyecare.com/wp-content/uploads/2020/07/we_celebrate_diversity.jpg
1545
2000
Stephanie Salas
https://www.myenvisioneyecare.com/wp-content/uploads/2022/04/envision-eyecare-300x131.png
Stephanie Salas
2020-07-23 14:23:48
2020-08-06 10:54:43
We celebrate diversity in all of its facets!